MINIX - Kodi - Ziggo - HardwareGuru - Plex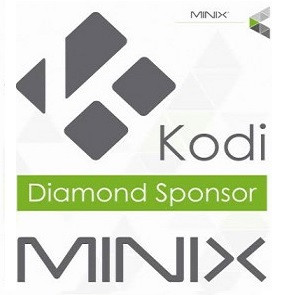 Note:

Due to the new legislation, we do not sell for MINIX media players installed, the MINIX media players have a bare Kodi without addons, and therefore do not violate the law of the Brein Foundation in its judgment of 26 April 2017.


Install the NETFLIX, Videoland, NPO, LOOK, Broadcast Mentor or Ziggo Go through the Google Play Store and enjoy the latest movies, series and sports matches? Your own cinema at home? Buy a MINIX Complete package today and create your own movie theater.
Please note, for some apps, Netflix, Videoland, etc, you do not have to subscribe separately.