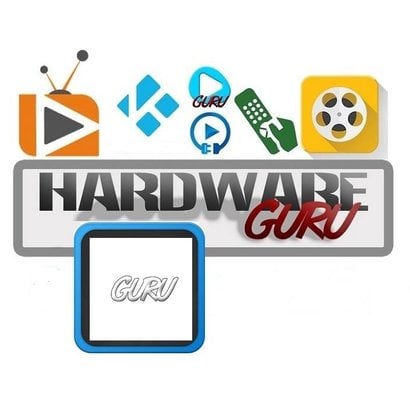 Hardwareguru
Dashboard app For Hardwareguru Kodi installation
Dashboard app voor Hardwareguru Kodi installatie
Ordered on weekdays before 11:45 pm, extended by the next day. No physical product! ...
More information
Product description
Brand:

Hardwareguru

Article number:

Dashboard app voor Hardwareguru Kodi installatie

Availability:

In stock
U heeft al de Google Play Store geactiveerd en u wilt de GuruDashboard app downloaden en installeren.
Deze kunt u hier vinden:
GuruDashboard Hardwareguru.
(zoekwoord Hardwareguru GuruDashboard)
Wat moet u hierna doen?
Installeer de GuruDashboard app.
Schrijf het WIFI of Ethernet systeem ID

*

op van uw account.
Ga naar deze website en bestel de Dashboard app voor Hardwareguru Kodi.
Bij het afrekenen geeft u bij opmerking het systeem ID op Wifi of Ethernet.
Reken af via de webshop en binnen 12 uur is het account geactiveerd en kunt u installeren van de Data (addons) en de MINIXMC app.
Zo simpel is het om een heel jaar plezier te hebben van de Hardwareguru XBMC versie.
Voordelen van Hardwareguru XBMC:
In een paar stappen up to date!
Makkelijk uw Hardwareguru XBMC te herstellen (GuruDashboard)
Voorzien van vele addons waaronder Genesis, Icefilms, NL Sports en vele andere..
Er wordt niets verstuurd. Dit product bestaat uit een activatie en is dus geen fysiek product.
*