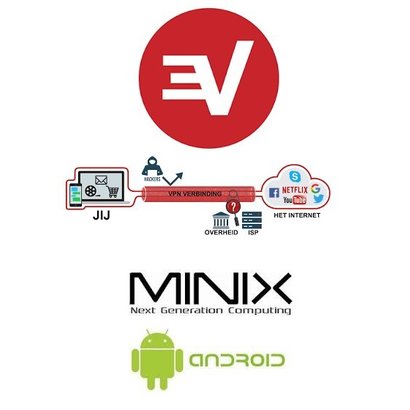 ExpressVPN
ExpressVPN_MINIXWEBSHOP
Product description
Article number:

ExpressVPN_MINIXWEBSHOP

Availability:

In stock
With ExpressVPN

*

12 months to get started

5 great ways to use ExpressVPN:
1

Stay anonymous
Problem
Your internet service provider can view your internet traffic and probably save your browsing history.
Solution
A VPN encrypts your traffic so that even your ISP can not read it. No monitoring, no logs.



Try it
Turn on your VPN every time you go online.
2

Defeat censorship
Problem
The websites or services you want to use may be unavailable from your location (eg Netflix / Ziggo GO / FOX Sports)

Solution
Your VPN allows you to access the free internet everywhere.
Try it
If you are traveling abroad and want to be sure of accessing certain websites, turn on your VPN on all your devices .
3

Save money
Problem
Some online stores show you higher prices when you visit certain locations.
Solution
ExpressVPN enables you to browse from 145 locations so that you are protected from price discrimination.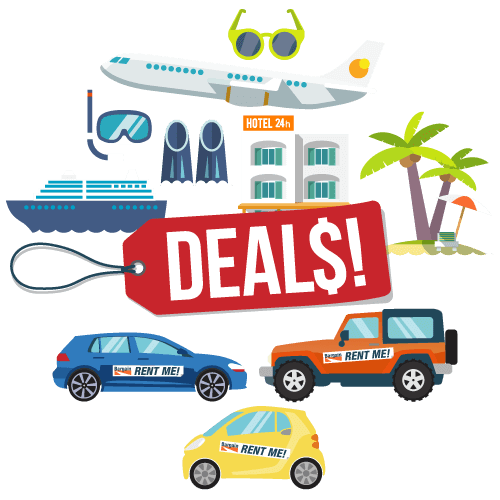 Try it
The next time you shoppe online, try connecting to server locations in a number of different countries to get better deals.
4

Encrypt everything
Problem
Free public Wi-Fi is dangerous. It's very easy for an attacker on the same network to read your personal information.
Solution
A VPN encrypts your internet connection and protects all your communications, even about unsecured networks.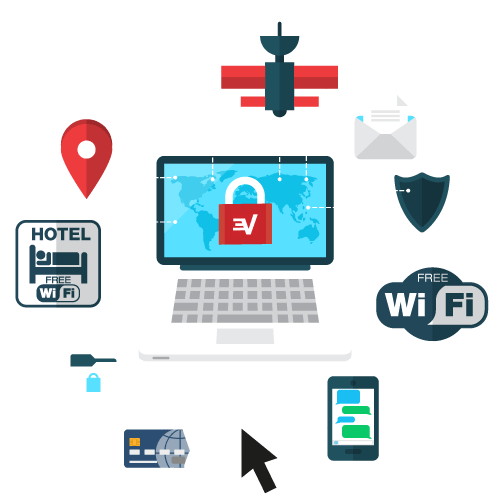 Try it
The next time you are in a cafe or airport, turn on VPN if you are connected to a free public Wi-Fi.
5

Protect previous devices
Problem
You may be protected on one device, but what about your laptop, smartphone, tablet, and game consoles?
Solution
ExpressVPN has apps for all your devices and support for all major operating systems.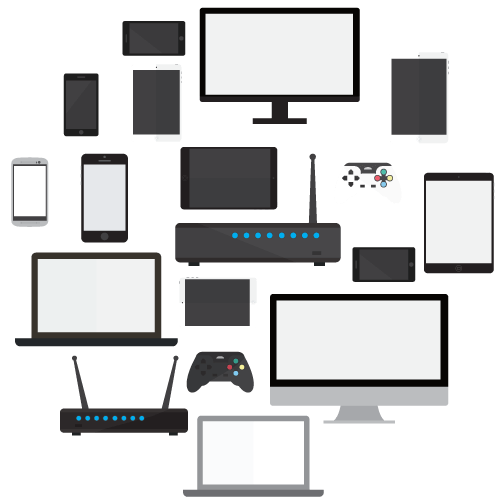 Try it
Download the ExpressVPN app from the Hardwareguru Dashboard app or Google Play to use VPN on mobile devices.
* Stops automatically

1) ExpressVPN Duration 12 months
2) After 12 months , renew yourself via this website
3) Only ExpressVPN MINIXWEBSHOP customers may ask questions.